Poster Special: 1-Hour Live Print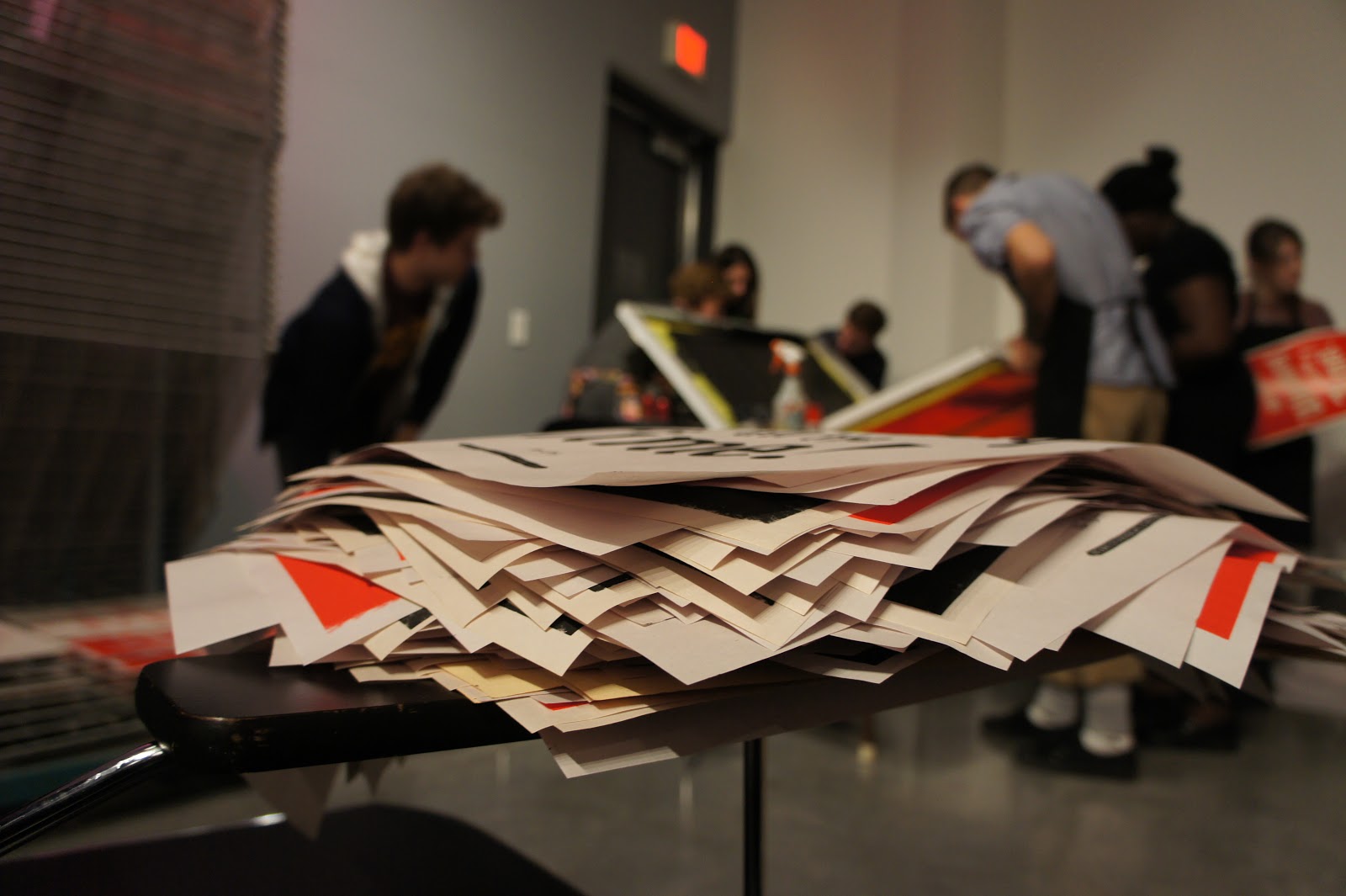 Poster Special: 1-Hour Live Print
Book me to print custom design live at your event. With Live Screen Printing, I come to your event and print on the spot. This interactive fun activity creates an experience for all your guests or attendees.
Hire me to design custom graphic to print for your event. I will design from scratch or work with pre-designed artwork that you supply. Contact me!
Live Screen Print:
50 posters [8.5x11"]
1 design, one color print
1-hour event presence
Don't want to print posters?
Request t-shirts or tote bags here
I cater to all age groups, with a minimum age recommendation of 8 years old. I will help you develop the custom design that you and your guest can print. I will supply all you need to create your custom shirts. Each shirt will take about 5 minutes to make and I'll walk you through the basics of how to screen print.