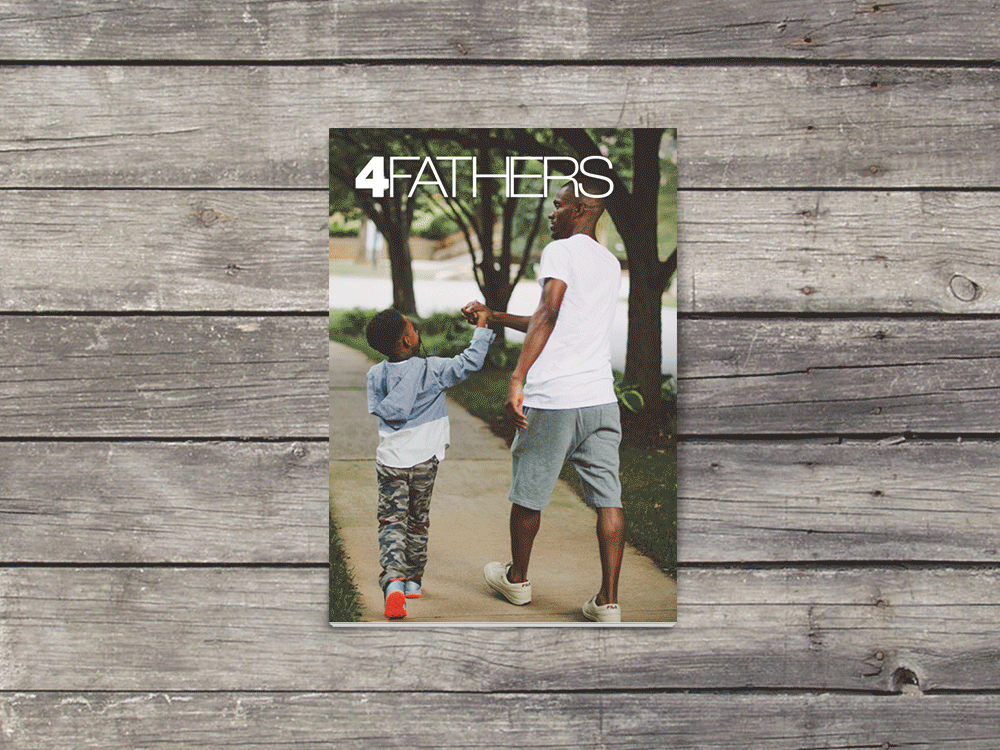 4FATHERS JOURNAL
4FATHERS Journal is a digital publication oriented around fatherhood, photography, history, art & design. 4FATHERS goal of giving today's father a voice through its publication is achieved with each issue delivered.
Preview: Issue 1 | Issue 2 | Issue 3
4FATHERS JOURNAL 4 (Preview)
I AM is a statement that formulates, affirms, and perpetuates the stories we tell ourselves— stories about who we are, who we can be, what we can do, and what we can create.
sale