How To Make A Book Jacket
Make Your Own Book Jacket
Learn and make a custom book jacket that will inspire reading for both children and adults.
Book jackets are perfect for any season and for gift-wrapping the next book you'll gift someone. You can also use book jackets to protect book from dirt or damage.
What Happens At Workshop?
The book jacket design workshop encourages youth and adults to read while learning book jacket components in four 50-minute sessions. (All materials included)
OBJECTIVES
examine the components of a book jacket

design a new cover for a book jacket

share and explain new book jackets created
Let's work together, request your preferred workshop session:
– 1-Hour Workshop Session (1-Day) … $125
– 4 Part 50-Minute Sessions (4-Days) … $500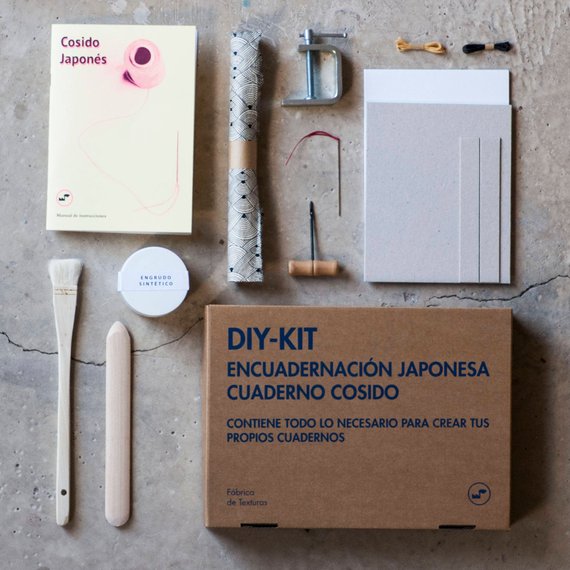 With this Kit you will learn a book jacket design technique, making a beautiful jacket to protect your book covers.
10 pre-cut craft paper sheets - 18 x 24"
Step-by-step guide to making a book jacket (video)
Instructional Plan - 1-Hour Session
Resource Roundup: list of articles, videos, and more.
$19.99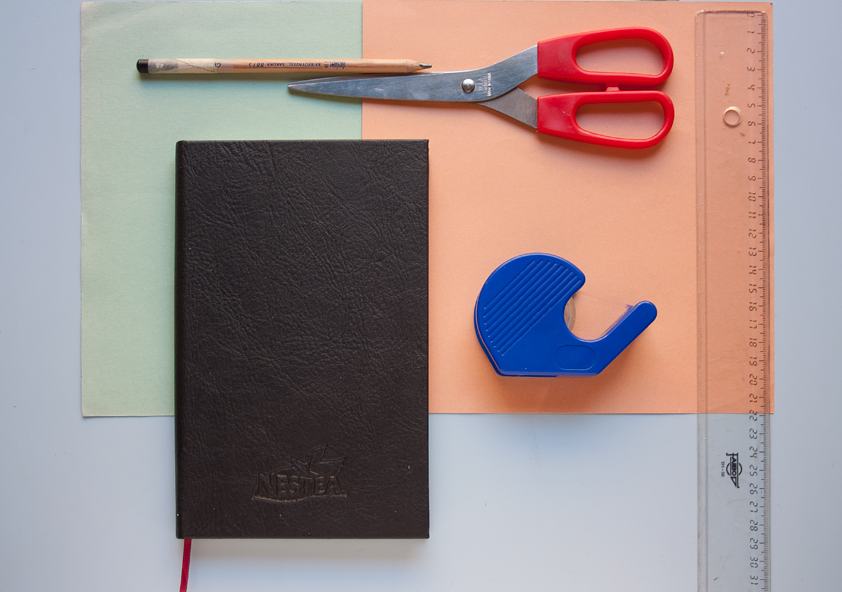 Directions:
1. Find and review: examples of book jackets
2. Using cover stock paper, design a book jacket that will be folded. Cut and Fold paper like a real book jacket. (see video guide here)
3. You may use a computer or create your book jacket by hand or use a combination of both.
4. Design a book jacket that will make someone interested in reading the book.
5. Be original! Be creative! Use color! Use your imagination! Have fun!